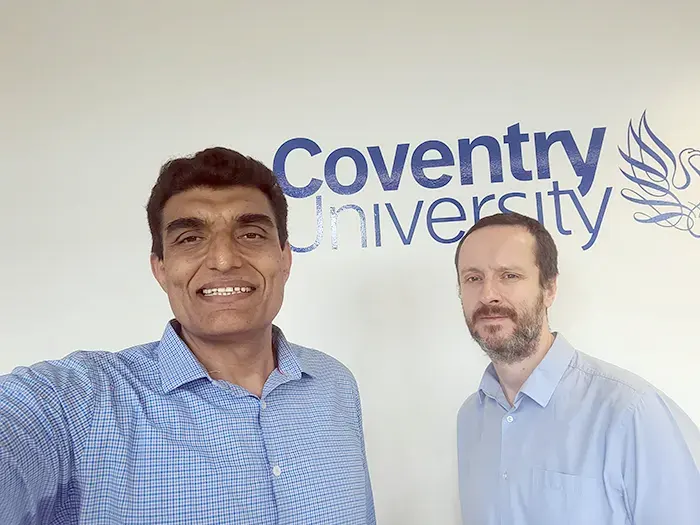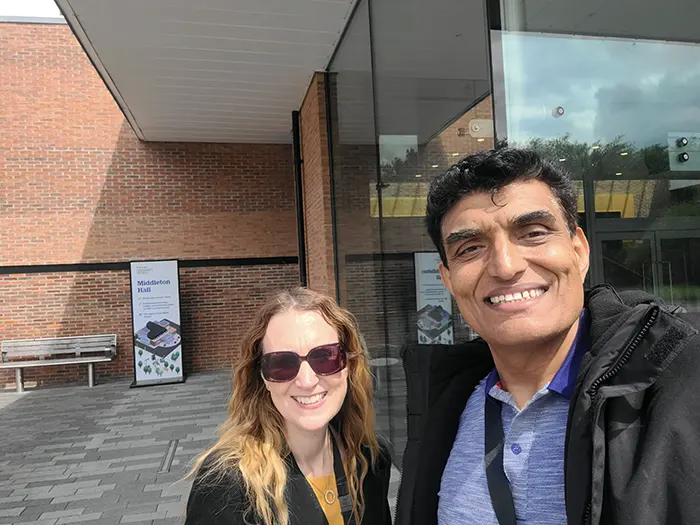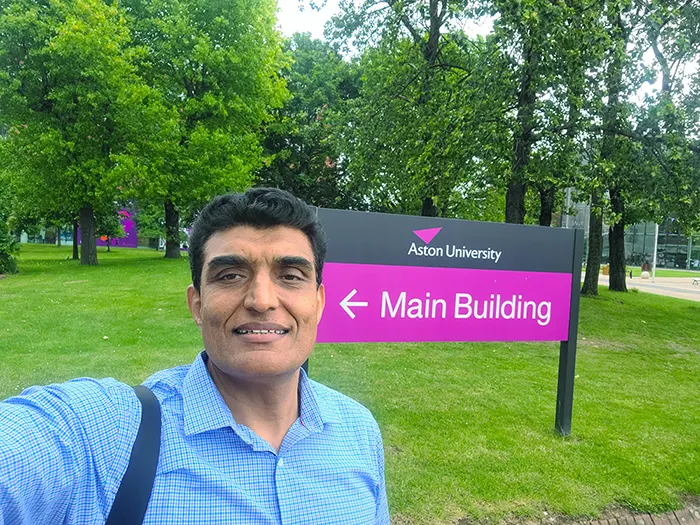 CEO
Waheed Ahmad
He looks after all the educational matters operationally & administratively. He is responsible of the overall working of the organization.
Certified by MINISTRY OF OVERSEAS, PAKISTAN
Message CEO From Best Consultants, As the CEO, I am delighted to introduce you to WAC CONSULTANTS which is Registered as Waheed Ahmad & Co. and WA Enterprises (both are sister companies under same sole proprietor Mr. Waheed Ahmad). We provide an excellent opportunity to the students of studying a wide range of diplomas & undergraduate postgraduate courses in the prestigious institutions in many countries, all over the world. Our aim is to provide proper career counseling and guidance to the students who are seeking to proceed abroad for further studies.
At WAC Consultants, we offer an opportunity to the students from this part of the world to enter into a truly multicultural community. As we all know that the world is getting smaller so, the cultural diversity of the institutions on our panel helps to prepare the students for today's international workplace. We encourage an eagerness to learn that will remain with our students for the rest of their lives. We believe that studying abroad is a very important and expensive decision and one wrong advice may lead students to end up on a wrong course at a wrong institute.
WAC team ensures that students have access to a professional channel of communications, in order to choose and plan their education and career needs wisely and implement decision about their future in a well-planned manner to ensure value of their time and investment .We strongly believe that our guided path will definitely equip our students with the skills they need to achieve their own individual goals Message CEO From Best Consultants. Best Towing Services in Dammam
At WAC Consultants we ensure that students are equipped to cope with change to acquire the correct skills and knowledge in order to continue their learning and observational skills throughout their lives and to develop positive attitudes that create individual and collective commitment to standards of perfection and excellence.