Study Abroad Consultant, WAC Consultants was established in 2000 at Lahore, Pakistan. Our motive is to facilitate Pakistani students who have an interest to study abroad. We are aimed at promoting international education with special emphasis on student counseling and consultancy services.
In order to achieve our aims we operate a full time education counseling services. Our primary goal is to ensure that students who are planning to study abroad are given professional advice and information on the various requirements and procedures in a systematic manner and to process their applications for admission.
Foreign Education and changing trends
Foreign education is never static a stereotype. It always keep changing since professions always adjust themselves to the new need of the industry and different economic sectors. Since new trends in the market appear, therefore, education sector adjusts itself to the emerging trends and the requirements of the industry and the economy. These trends are different in different societies so, when we guide the students for their careers and counsel them to adopt certain professions, we are well aware of the changing trends and the emerging new fields in the market of a specific region. For example if a student is going from Pakistan or Lahore, Punjab or Sindh, we will keep in view the changing trends or the upcoming new professions immigration in the market. Best Towing Services in Dammam
Moreover, we advise the universities to introduce new courses and new modules, so that they could adjust themselves with the upcoming trends in the market and the gap between industry, commerce and the education sector could be eliminated.
This is how we are different from other education consultancy firms in the market that we are dynamic and we always keep an eye on the future.
Study Abroad Consultant, WAC Consultants represents quality and prestigious institutions and provides firsthand information to prospective students about student life and education system in different countries over the world. We support and coordinate education promotion through seminars and exhibitions, marketing and recruitment activities, communicating the needs and visions of our clients in a well-managed and quality assured manner for the realization of the full scope of marketing objectives.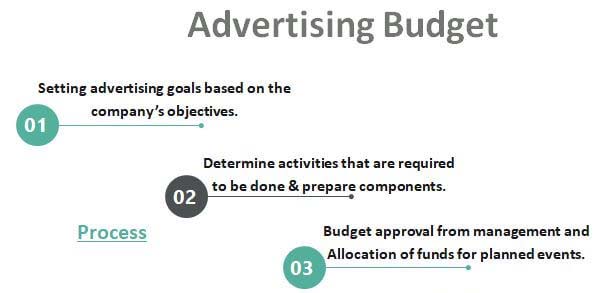 HUGE ADVERTISEMENT BUDGET

WAC Consultants perform extensive marketing and advertisement through print, social and electronic media. We publish fortnightly advertisements in leading newspapers and conduct sessions on FM Radio 100. Other means of promotion and marketing includes banners, flyers, and hoardings, direct, indirect and telemarketing etc. We conduct seminars in educational and professional institutions where easy access for the students is made possible.
OUR UNORTHODOX APPROACH
We have a different and unusual approach of working in our office. We involve our clients in the process of their document and file preparation, so they could have a good idea about the information that is being forwarded to the college/university or to the High Commission for visa processing. This helps creating a comfort zone for the student while proceeding for visa interview or to the institution.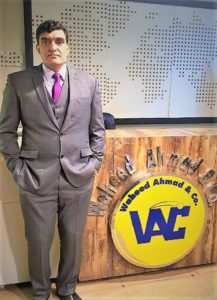 My aim was to go for LLM from the UK and Brunel was the one, which attracted my wits for admission in LLM. WAC CONSULTANTS played a pivotal role for my migration from Pakistan to Brunel directly. No doubt, I owe WAC CONSULTANTS for my LLM"