STUDY ABROAD SEMINAR
A (WAC Gallery) Study Abroad seminar was arranged by WAC Consultants with collaboration of its partners at District Council, Hall, Gujrat and Avari Hotel, Lahore.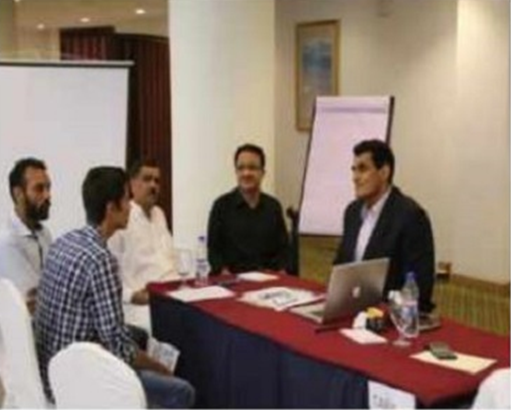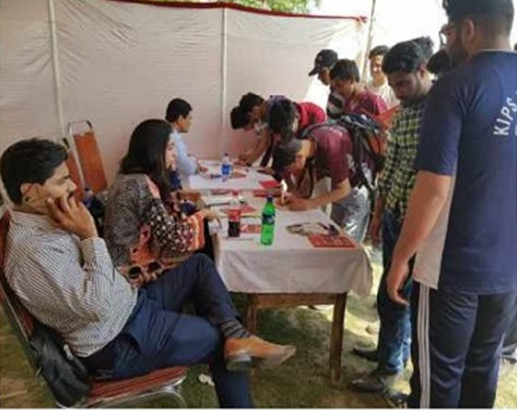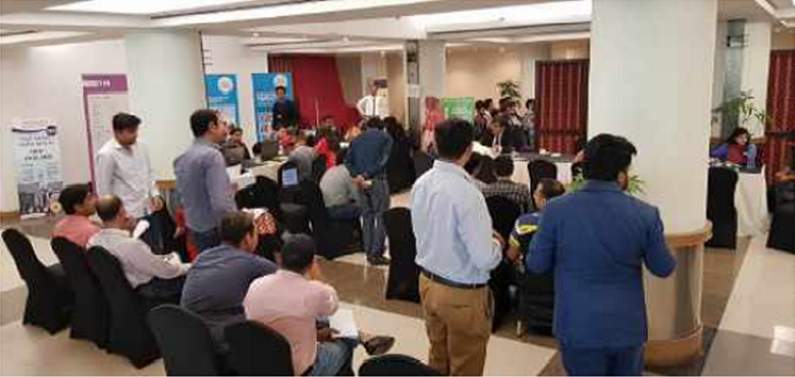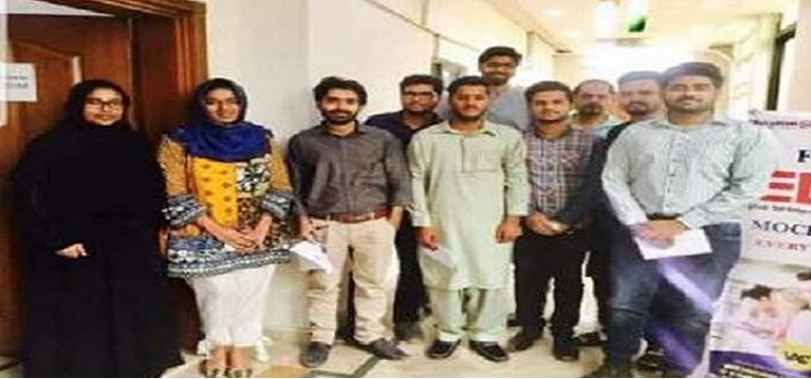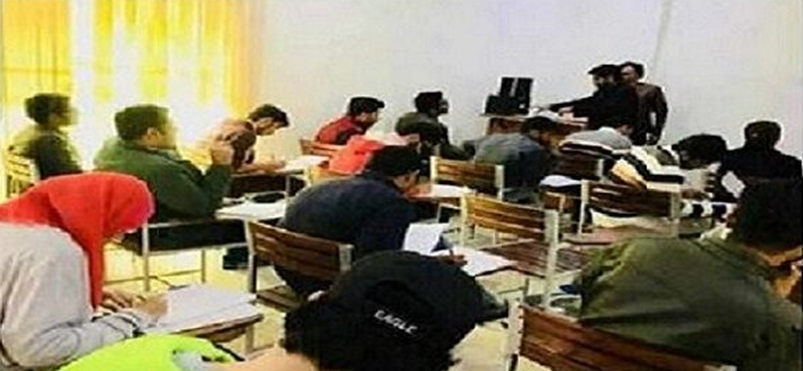 IELTS & SAT TRAINING CENTER
We have an in-house IELTS and SAT training center approved by the British Council. Many students come in our training center for IELTS and SAT preparation which is also a very good source for the students. We conduct free mock tests for IELTS and provide our students an opportunity to ask guidance about their future. When a student applies for consultancy through our company and gets IELTS training from our center, our training staff and student counselors work alongside to ensure best preparation of the students.
TCS COLLEGE NIGHT EVENT
We have signed MOU with The City School Network and have participated as a Platinum Sponsor in TCS College Night Events during the month of November to provide guidance and also to counsel and recruit students from various campuses at Karachi, Lahore & Islamabad.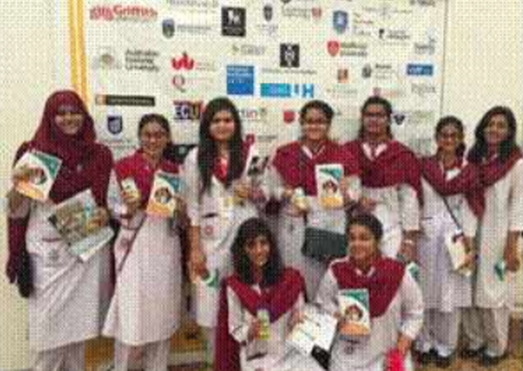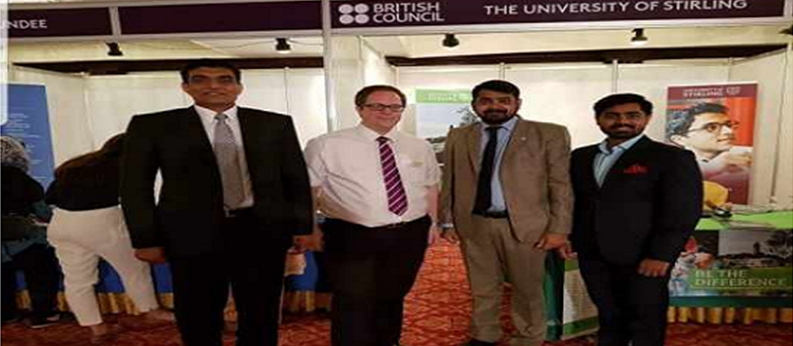 UK STUDY EXPO
We arranged a large scale study expo in Lahore for the students who wished to study abroad and achieve their higher educational goal in United Kingdom. Several universities from UK also sent their delegations to guide the students for choosing the best subjects and on spot admissions.
STUDY EXPO
A Study Abroad seminar was arranged by WAC Consultants with collaboration of its partners at District Council, Hall, Gujrat and Avari Hotel,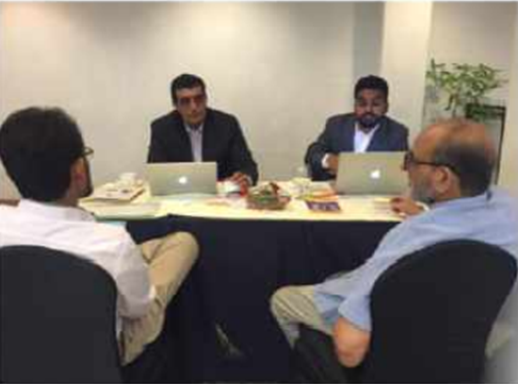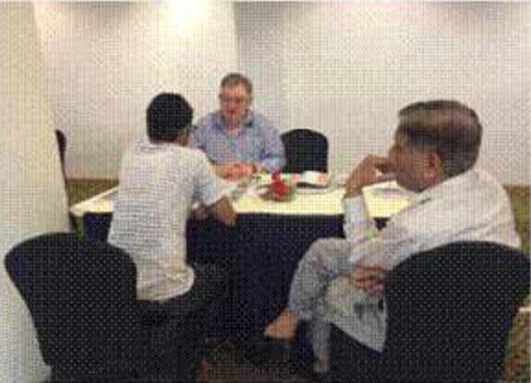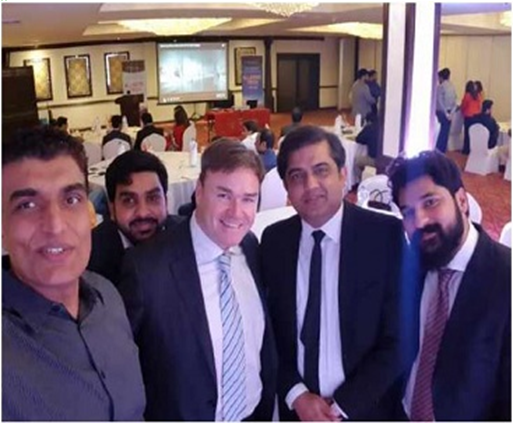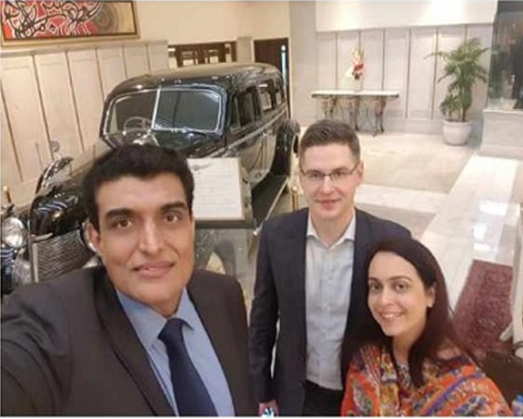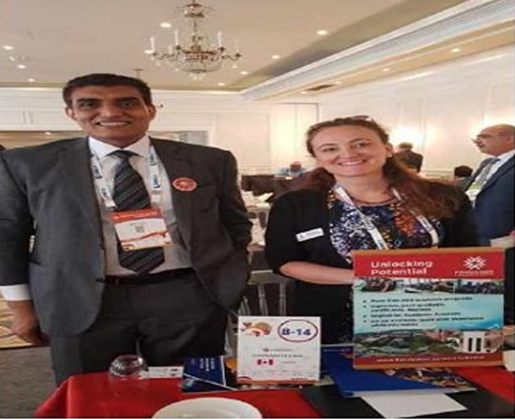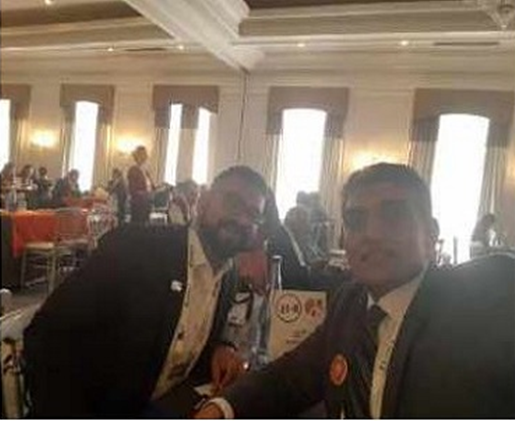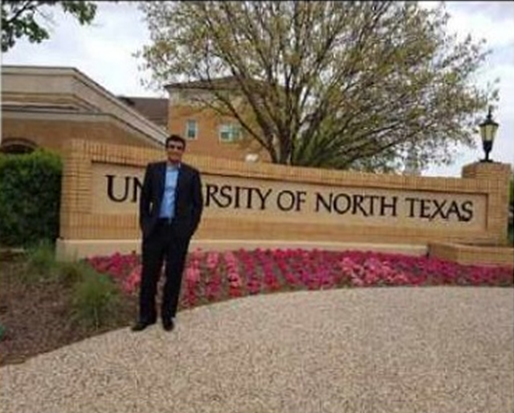 CEG ONCAMPUS PRODUCT TRAINING SESSION
We participated in Product Training Session by Cambridge Education Group held at Avari Hotel . Our CEO and other staff members attended this one-day product training session WAC Gallery
A TOUR TO WAC CONSULTANTS
A TOUR TO WAC IELTS TRAINING CENTER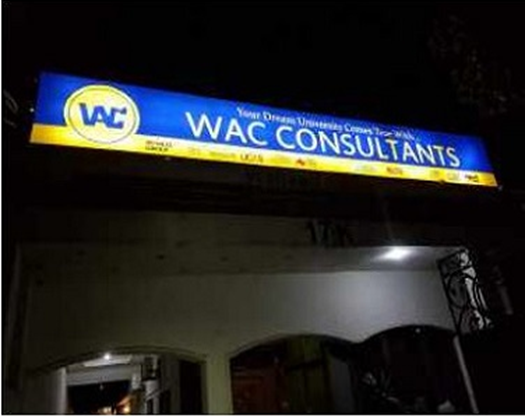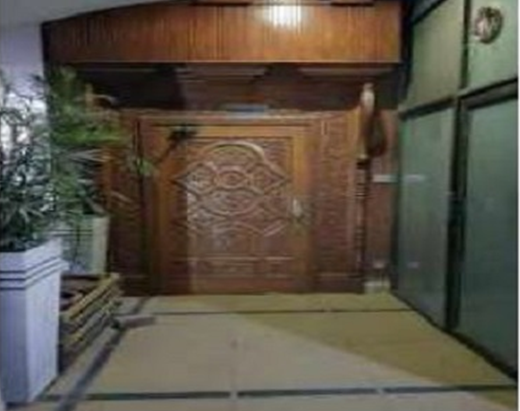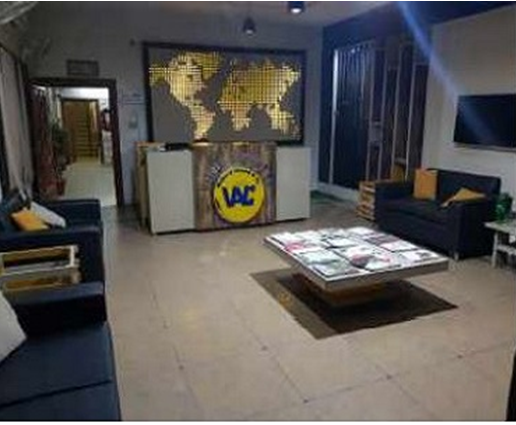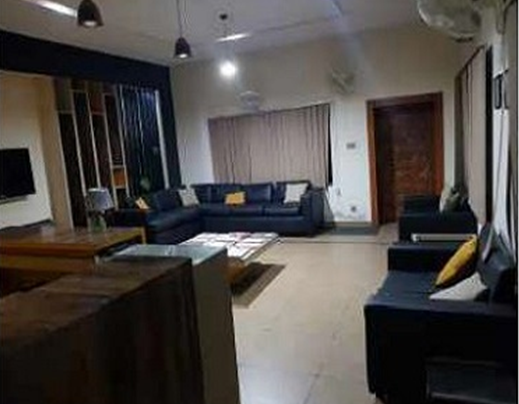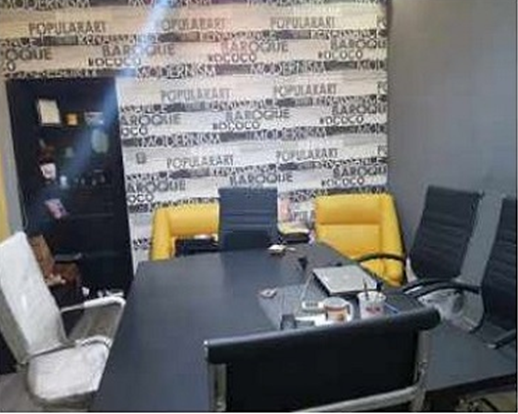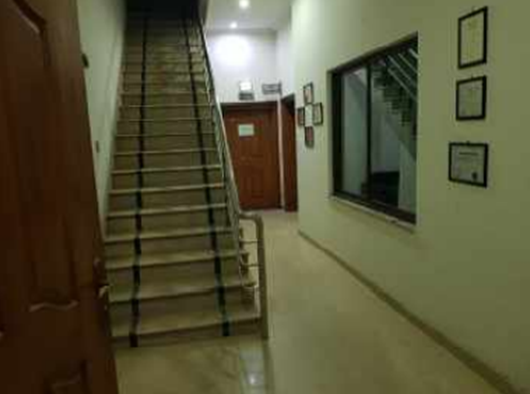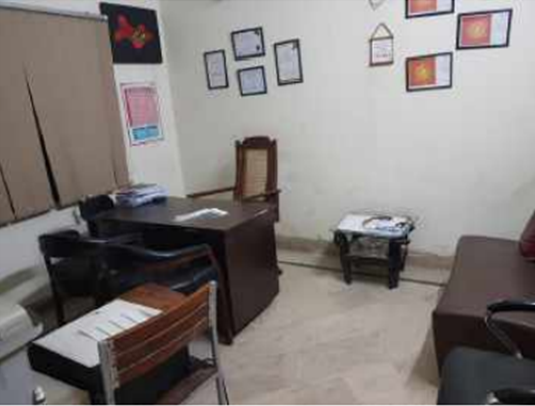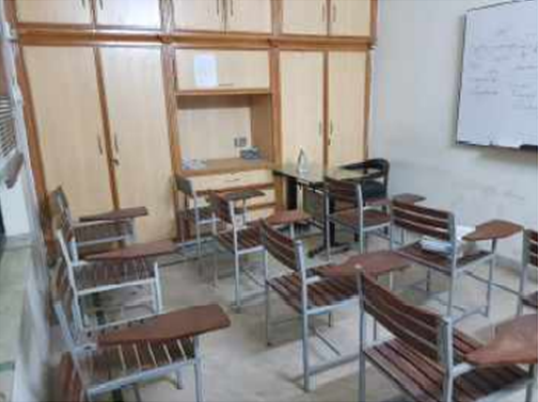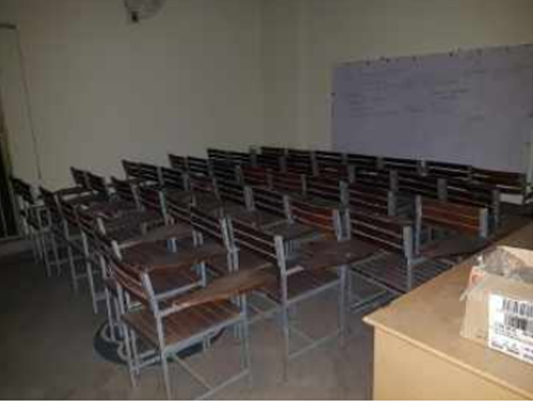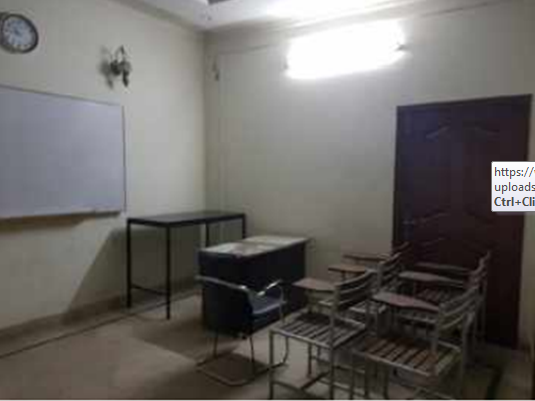 WAC EDUCATION AND TRAINING CENTER
We also run a training center affiliated with National Training Bureau Ministry of Education and Professional Training where we provide opportunity to students to go through different professionally designed courses according to the market. All courses we offer are project based with one to one training and every course is trained by subject specialist. We have 20 years of experience in IT and professional courses in Lahore. WAC education and Training institute is committed to turning students from beginner to advanced level in a short period at very affordable packages. Since 2000 we have produced a lot of technical experts all over Pakistan.
What we offer
Graphic Designing
E-commerce specialist
Computer operator
Computerized accounts specialist
Video editing
Food/beverage captain
Geographical Information Systems(GIS)
Global Postioning system(GPS)
Remote Sensing
Information Technology power base
Linguistics
Call Center Training
Laptop Repairing
Mobile Phone Repairing
Hospitality and Tourism
WAC INTERNSHIP PROGRAM CERTIFICATE DISTRIBUTION CEREMONY & DINNER
WAC Consultants is a state of the art company providing interns with complete work environment and a platform to showcase their ideas and practice their interactive and social skills. WAC internship program made a huge success with a total of 100 interns till now for a decided period of time. Upon completing the internship, a formal award ceremony was arranged at Defense Club, where the whole batch of interns was invited. A best Intern was announced and awarded with Shield and a prize. Out of these 100 interns 5 interns were selected as ambassador from different schools, these ambassadors were chosen by their performance and task completion efficiency WAC Education and Training Center .
Our internship program is held every year or even 2 to 3 times in a year when students are on break from their college and universities.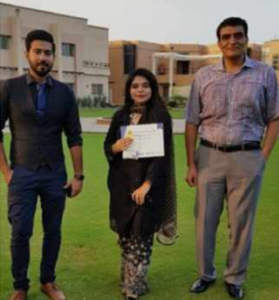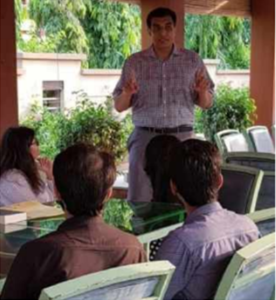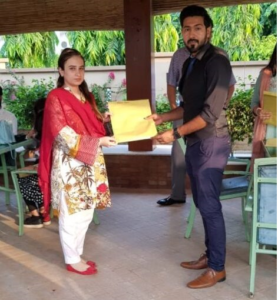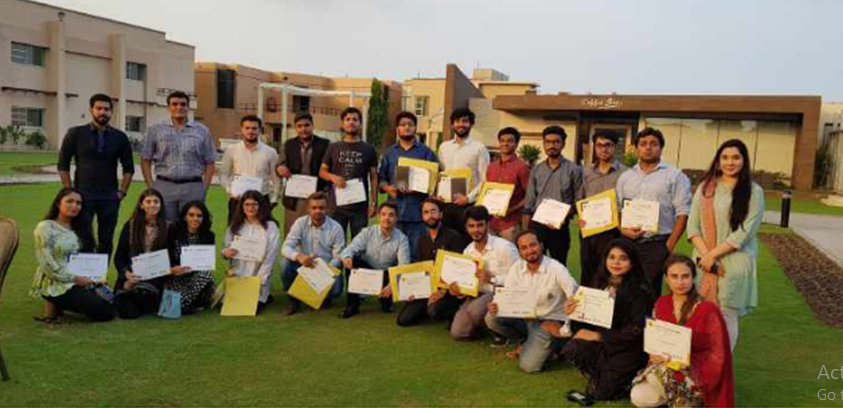 Study In USA from Lahore. American universities are widely known for the quality of their teaching and research. The United States is the number one and largest destination for international students seeking higher education overseas. The education system in USA is the most versatile and flexible higher education system for international students in the world. American universities offer a myriad of courses and programs to choose from. Giving students the benefit and freedom to select the course content as well as the structure. And we at WAC CONSULTANTS are currently the best CONSULTANTS which provide top-notch facilities for international student visas in the US.
The educational departments in the US always consider the skirmishes of international students and thus offer assistance by way of orientation programs, workshops and trainings! Because American institutions have excessive academic standards & are also keen at following rigorous practices to maintain quality; 33 of the top 100 worlds best universities are location in the states only. Study In USA from Lahore.